Skip to Content
Oral Surgery in East Lansing, MI
Oral Surgery Offered at Campus Dental Care
Our team is trained in the latest oral surgery techniques for tooth removal including impacted wisdom teeth, Implant placement and other surgical procedures. Most general dental practices would refer you out for these procedures but not at Campus Dental Care. Offering these services allows you peace of mind you will have the best care without wondering how your insurance will participate or having the need to drive all over town for treatment.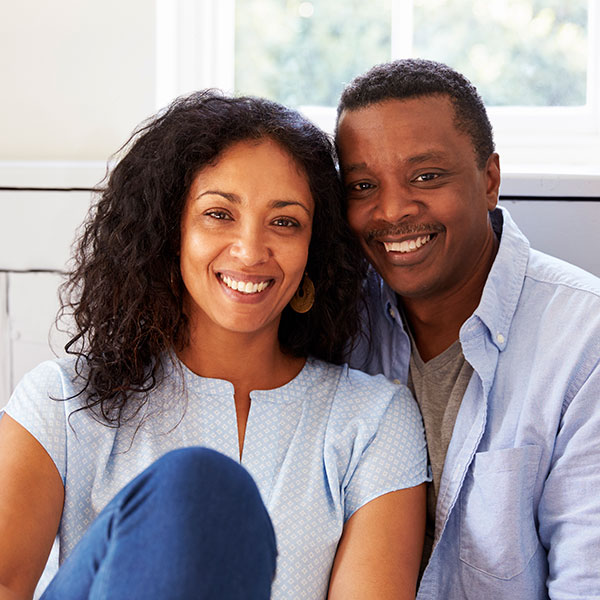 Campus Dental Care's Oral Surgery Services
The dedicated team at Campus Dental Care is here to help with all your dental needs including oral surgery. Below are some of the services that we can help you with:
Implant Placement
Tooth Extractions
Impacted Wisdom Teeth
IV & Nitrous Sedation
Education for Your Best Smile
Our staff is here to assist in educating you and your family on all procedures available. We want to make sure that you are aware of all your options when deciding to make your smile better or when you are seeking to maintain your current dental health.
We will also help with flexible finance options so that you can feel more comfortable and not worried about the cost. If you are suffering any pain or have any questions about your oral health, now is the time to see us at Campus Dental Care.