Skip to Content
Campus Dental Care Offers a Comfortable, No-Pressure Atmosphere
Trust your dental care needs to a team dedicated to your best interests. At Campus Dental Care, we pride ourselves on looking at your long-term health and taking a comprehensive approach to solving the issues that are important to you. Whether that is the appearance of your smile or to get you out of pain, our team has the knowledge and skill to help. We will explain your options in a way you will understand so you will be able to make an informed decision about your treatment in a comfortable, no-pressure atmosphere. We accept most insurance plans and offer flexible finance options to help if needed.
Campus Dental Care offers the latest in dental technology and provides many services that you would typically be referred out for in most general dental practices. This includes endodontics (root canals), oral surgery (extractions including wisdom teeth removal), implant placement and restoration, IV and nitrous sedation, orthodontics (teeth straightening using Invisalign®), crown and bridge work, and whitening.
We are committed to creating the best dental experience possible. Call us today for an appointment to see what makes Campus Dental Care your new home for all your dental needs!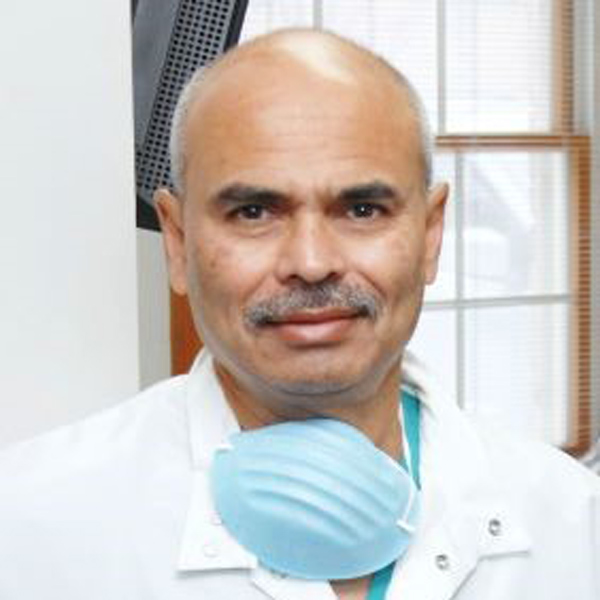 Meet Dr. Patel
Dr. Paresh Patel is a compassionate and dedicated Dentist and Pharmacist. He enjoys spending time with his wife, daughters, and granddaughter. He also enjoys traveling, tent camping at Warren Dunes, photography and serving others locally and abroad.
Born in Uganda (East Africa); Dr. Patel then moved to India and received a B.S. in Microbiology. He then moved to Michigan, where he attended both the University of Michigan School of Pharmacy and School of Dentistry. While working as a pharmacist, he started and completed dental school. Dr Patel is an active member of ADA, MDA, and ITI (International Academy of Implantology)
Expertise:
Dr. Patel has training in orthodontics, implant dentistry, surgical extractions and implant-related services. His pharmacy work allows him to provide more comprehensive care. He understands how his dental work or medications prescribed could affect other health conditions or interact with a patient's daily medications. He places importance on how diabetes, heart disease and other medical conditions could affect a patient's oral health and vice versa. Oral cancer screenings are a part of his routine care. His years of experience, continuing education and integrating new technology allow him to deliver the most innovative dental care every patient deserves for a lifetime of dental care. Embracing new digital planning such as CBCT scans; intraoral scans allow him to provide Invisalign (clear aligners); same-day crowns and bridges and implant services.
Care Philosophy:
Dr. Patel strives to make patients feel as comfortable as possible, during treatments as well as with the overall treatment plan. He places emphasis on good continuity of care and feels that his patients are a part of his work family. He shows compassion towards others, at work and in his daily life.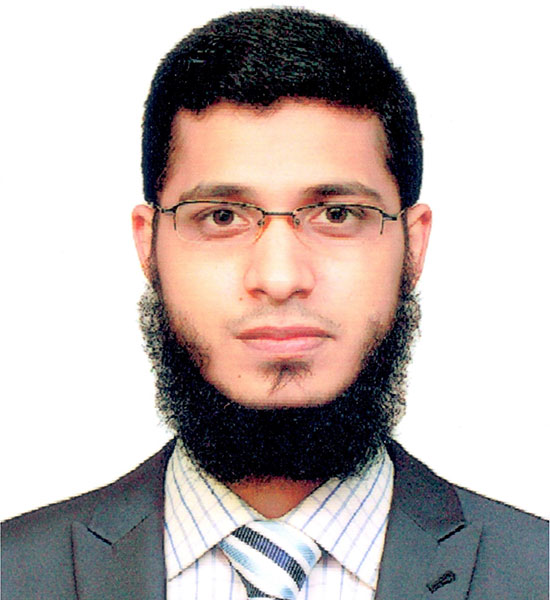 Meet Dr. Saboor
Dr. Saboor earned his doctor of dental surgery from a very reputed University of the Pacific Arthur A. Dugoni School of Dentistry – San Francisco, California. Dr. Saboor is a General & Cosmetic Dentist who is known for practicing dentistry with care and integrity, making his patients the focus of his profession. He believes in increasing awareness among the community regarding the importance of oral health and to improve smiles. He strongly believes that dental disease prevention is better and less expensive than cure and believes in educating his patient in maintaining optimal oral health.
Dr. Saboor enjoys all aspects of dentistry but is passionate about restorative and cosmetic dentistry with special interest in Invisalign.
Dr. Saboor practiced dentistry in Pakistan before eventually moving to the United States, where he would go on to meet his wife. In addition to their wonderful children, the couple also has a large extended family! Outside of dentistry, Dr. Saboor enjoys working with computers, travelling and spending time with his family.