Skip to Content
General Dentistry Services
We will discuss your general oral health to ensure that you are doing all you can with your home care during your initial visit. Maintaining your smile through preventative services is just some of the offerings you can get at Campus Dental Care.
Having poor oral health can lead to poor control over diabetes, complications during pregnancy or an increased risk for cardiovascular disease. We will teach you the skills to help take care of your overall oral health, which can also improve your general health.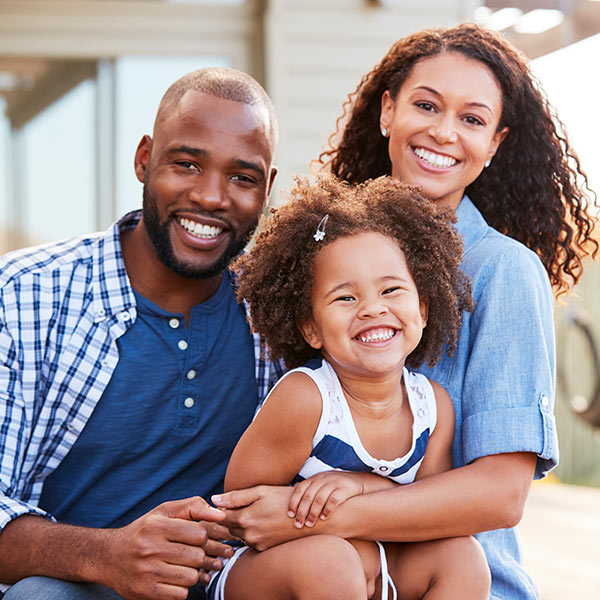 Cosmetic and Emergency Dentistry Services Too
We also offer emergency services in case you crack or lose a tooth in an accident. These types of services need to be tended to quickly after they occur in order to prevent further issues.
Sometimes you want to work on having a brighter, whiter smile. We can help there too! We offer porcelain veneers, whitening and Invisalign to help you improve the look of your smile.
General Dental Services from Campus Dental Care
General Examinations
X-Rays
Fillings
Crowns and Bridgework
Invisalign
Dental Implants
Teeth Cleaning and Whitening
Porcelain Veneers
Tooth removal including wisdom teeth
Oral Sedation
Call Us for an Appointment Today!
Whether you need a check-up, cleaning, whitening, or your wisdom teeth pulled Campus Dental Care is here to help. We want to help the East Lansing, MI community and the students and staff at Michigan State University maintain their beautiful smile.