Skip to Content
Emergency Dental Services
Breaking a tooth or accidentally losing one can be a scary time at any age. Come to Campus Dental Care and allow us to make sure that you get your smile back. Located across the street from MSU means that you can stop by before and after class easily.
We offer emergency dental services in East Lansing that will have you smiling again in no time. Mom and dad will never know the difference! Oral injuries are often excruciating, but Campus Dental Care is staffed and equipped to handle most immediate dentistry needs and to keep you comfortable and calm.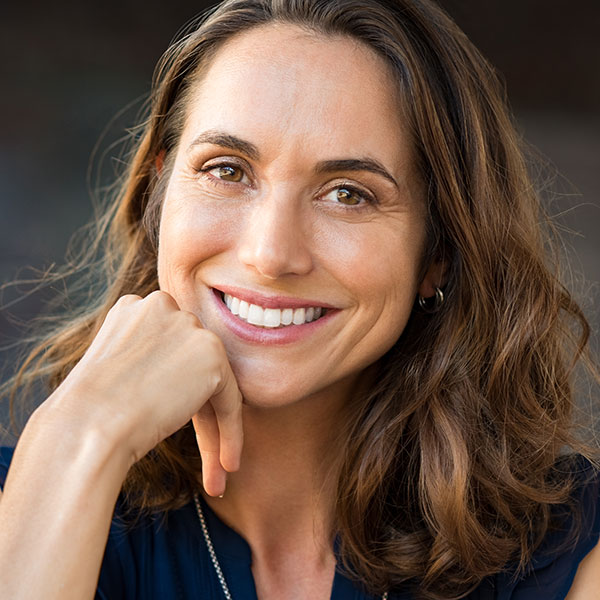 Emergency Dental Services from Campus Dental Care
Below is a list of emergency dental services that we offer at Campus Dental Care. After you receive your initial consultation, we decide the next steps to take ensuring you are showing your brilliant smile again. We utilize the latest technology for the best results possible.
Dental Implants – Placement and Restoration
Extractions
Oral Sedation
Root Canals
Crowns and Bridges
Payment Assistance Available
Life happens, and we want to be the dental office to help you with your dental emergency. Don't let cost scare you away, as we can assist with various third party payment options. Payment plans make the bill more manageable and less scary for all.
The quicker that you get your dental emergency taken care of, the cheaper the overall visit can be. Leaving these untreated can complicate and exacerbate the original issue. Make sure you give Campus Dental Care a call so that we can figure out how to get you smiling your best!