Skip to Content
Cosmetic Dentistry in East Lansing, MI
Cosmetic Dentistry Services
Sometimes brushing and flossing isn't enough to maintain that bright white smile. Cosmetic dentistry at Campus Dental Care helps students and staff at Michigan State University and the residents of East Lansing and surrounding areas who want to kick it up a notch. We do this by performing procedures to help increase brightness, shape, and form to help improve the way you talk or chew.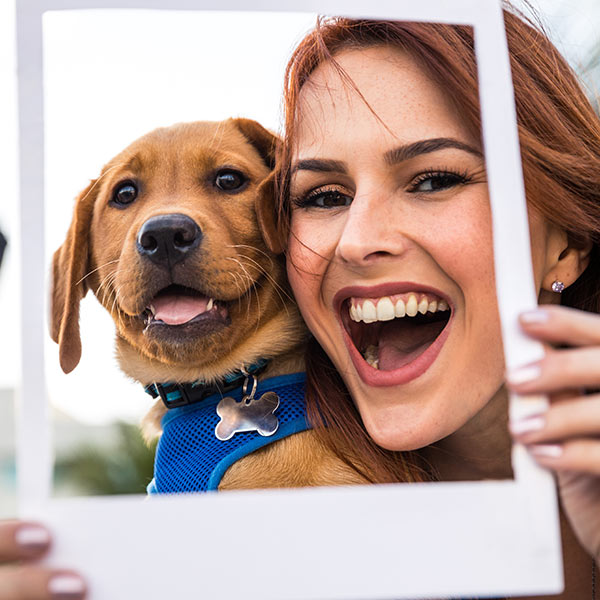 Campus Dental Care's Cosmetic Dentistry Services
Here at Campus Dental Care we are happy to educate our patients on the cosmetic options we offer to ensure you make the most informed decision possible. Our office is staffed with well-trained professionals that have access to the latest technology to help make your smile bright, white, and well-structured. Our listing of cosmetic services are below:
Teeth Whitening
Composite Fillings
Porcelain Crowns and Veneers
Invisalign
Improve Your Confidence and Your Smile Today
Cosmetic dentistry is so much more than getting your teeth whitened or using porcelain for your new crown. Campus Dental Care works to improve your confidence by starting with your smile. Give us a call and let us help make your smile be the best it can be today!