Skip to Content
Campus Dental Care for East Lansing and MSU
Our team is ready to help service all of East Lansing, MI. We are conveniently located across the street from MSU and welcome all students and staff. We offer dental services for when emergencies happen, or if you need a new regular dentist while attending college. We are a one-stop shop for all dental services needed.
We offer cosmetic dentistry and oral surgery so that you only have to deal with one set of dental offices. From wisdom teeth extractions to teeth cleaning, we offer it all for our patients. We also offer free consultations for all patients.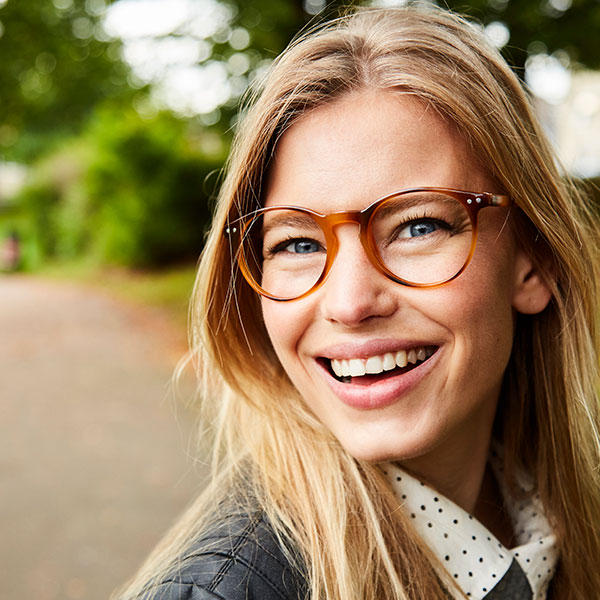 Services Offered from Campus Dental Care
The team at Campus Dental Care is here to help with all dental needs. Our team has been expertly trained to help with any dental assistance you and your family may need.
Dedicated Professionals for Your Dental Needs
Our team is dedicated to bringing you the best services in dental care. The professionally trained staff at Campus Dental Care helps with all aspects of dentistry and we are kept up-to-date on all the newest methods on common procedures.
We offer the best in customer service and make sure that you are kept safe by equipping our staff with the most modern technological advancements. These newer tools and methods help make coming to the dentist less stress by offering less painful treatments. We have you and your teeth in our best interest. This is why we work hard every day to stay in touch with the medical field.